Make a Flavorful Brunch Favorite - Farmer's Casserole
http://www.elkgrovenews.net/2019/05/make-flavorful-brunch-favorite-farmers.html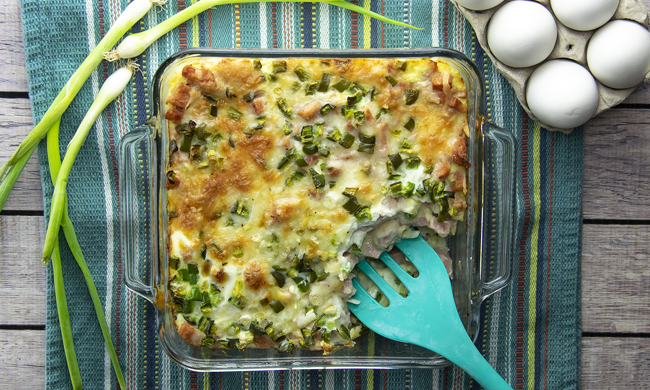 (Family Features) Plan ahead for your weekend brunch with this Farmer's Casserole. It packs a hearty combination of meat, cheese, eggs and a hint of spice from jalapenos.
You can prepare this recipe the night before and let it chill overnight for a ready-to-serve dish that just needs to be popped in the oven.
Watch this video to see how to make this delicious recipe!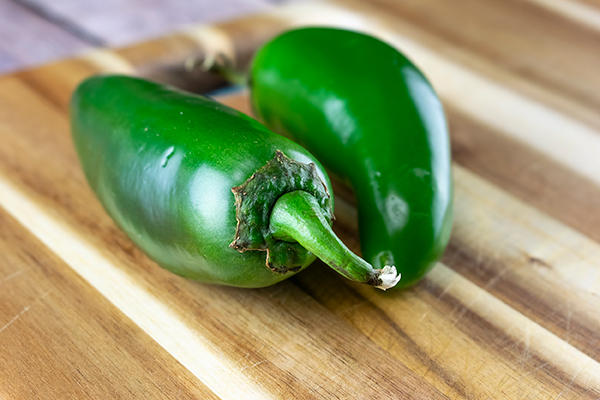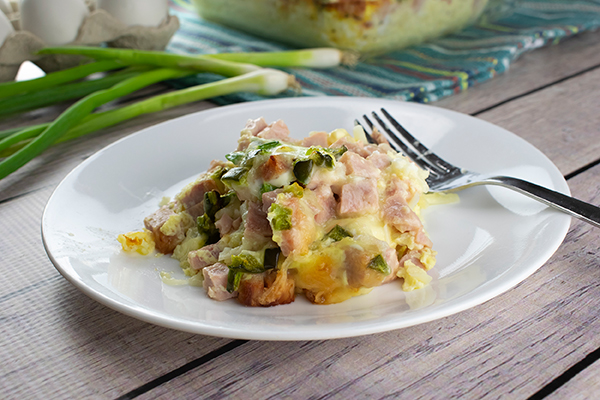 Farmer's Casserole
Cook time: 50-55 minutes
Servings: 6
Nonstick cooking spray
3 cups frozen shredded hash brown potatoes
3/4 cup shredded Monterey Jack cheese
1 cup diced cooked ham, cooked breakfast sausage or Canadian-style bacon
2 green onions, sliced
4 eggs, beaten
11/2 cups milk
1/8 teaspoon salt
1/8 teaspoon black pepper
2 jalapenos, seeded and chopped
Heat oven to 350° F.
Coat 2-quart, square baking dish with nonstick cooking spray. Arrange hash browns evenly in bottom of dish. Sprinkle cheese, ham and green onions over hash browns.
In bowl, combine eggs, milk, salt, pepper and jalapenos. Pour egg mixture over hash brown mixture in dish.
Bake, uncovered, 50- 55 minutes, or until knife inserted near center comes out clean.
Let stand 5 minutes before serving.
SOURCE:
>