New restrictions, fees on short-term rentals to be considered by Elk Grove City Council
http://www.elkgrovenews.net/2020/06/new-restrictions-fees-on-short-term.html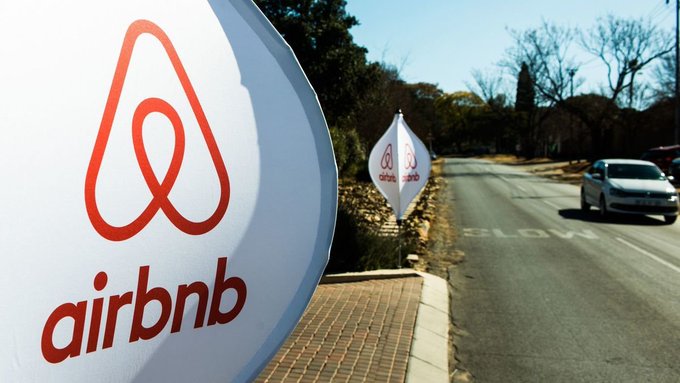 At their Wednesday, June 24 meeting, the Elk Grove City Council will consider adopting new rules for short-term rentals of residential dwellings in the city from agents like Air BnB and imposing occupancy taxes.
The proposed changes come following several complaints from houses that have been rented for large-scale parties that have led to, in at least one incident, a non-lethal shooting. Many of the complaints have come from residences in the city's District 4 area on the city's newer southside.
According to the staff report prepared for the city council, the proposed changes to the municipal code would require a two-night minimum rental, rental of separate rooms by individual guest would be prohibited, all open-invitation parties would be banned, and "the operator must ensure payment of Transient Occupancy Tax (TOT) for short-term rental activity."
As noted in the report, the TOT from these units is estimated to generate about $156,000 annually. The teleconference city council meeting starts at 6 pm.
Copyright by Elk Grove News © 2020. All right reserved.