Ya Gotta Be Schmittin' Me Podcasts - Granddaughters and the Common Good During Covid-19
http://www.elkgrovenews.net/2020/07/granddaughters-and-common-good-during.html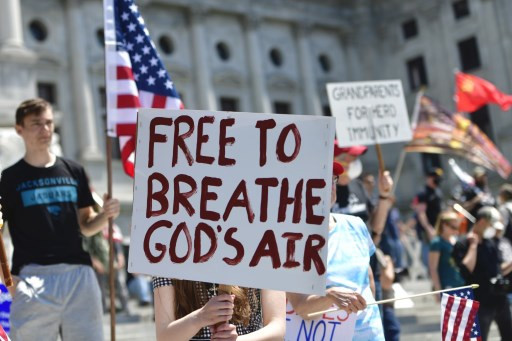 By Dan Schmitt |
I love watching young granddaughters go about their daily lives. They're so full of energy and curiosity and questions and love. Their lives are truly storybook lives because they haven't as yet been tainted by the world of reality.
Life is all about them, and they make no pretenses about caring for others. That, of course, is normal for children ages two and four.
But what about us adults?
Copyright by Elk Grove News © 2020. All right reserved.