John Hull's Elk Grove Sports Minute Podcasts: Welcome to the 2020 football season – socially distanced.
http://www.elkgrovenews.net/2020/09/john-hulls-elk-grove-sports-minute_11.html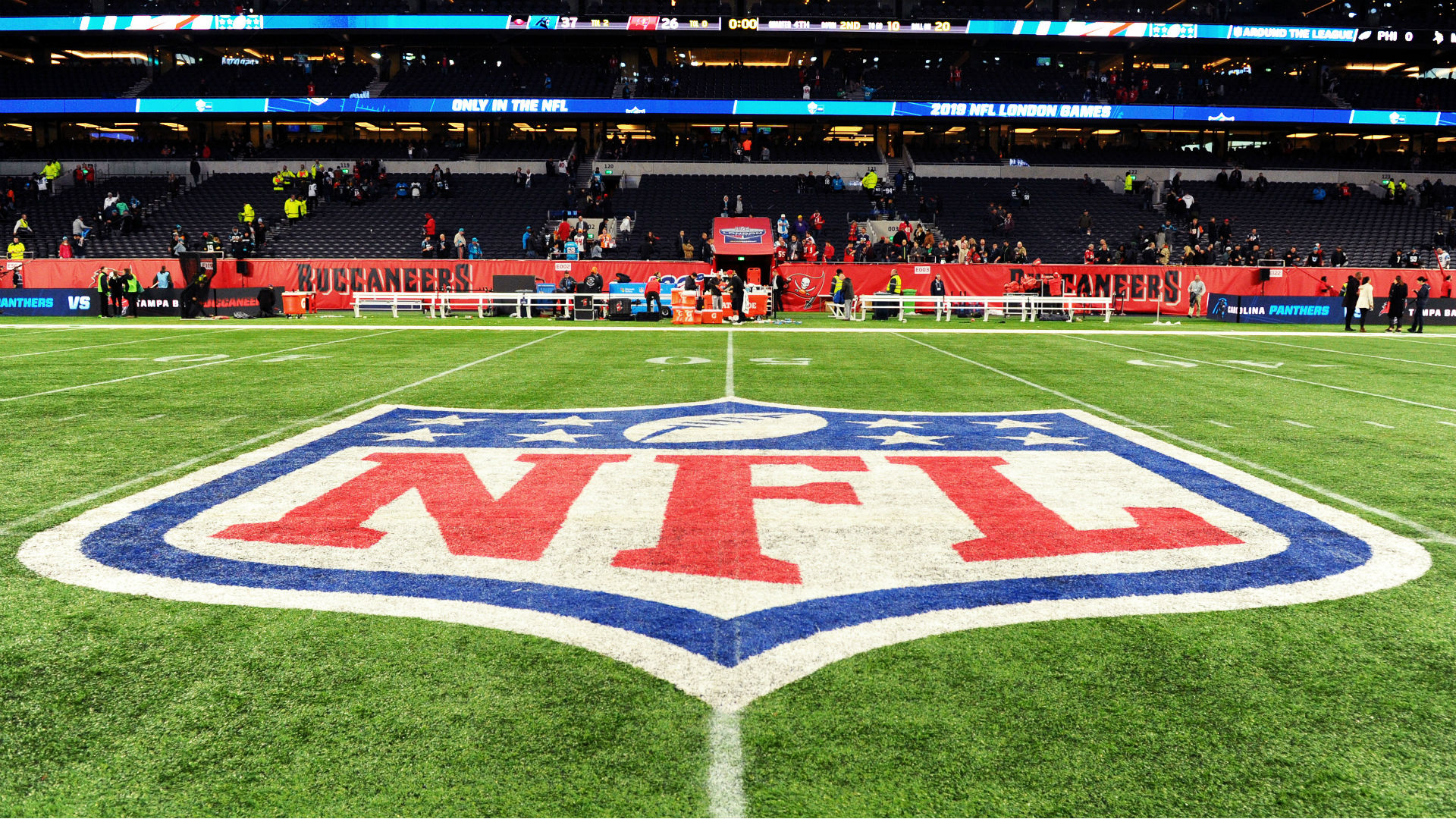 If you watched Thursday Night Football you saw fans, plenty of them, in Arrowhead Stadium, all socially-distanced in the NFL season opener. There were plenty of natural crowd sounds to make the football on TV experience worth watching.
Follow John Hull on Twitter @JohnHullEG
Copyright by Elk Grove News © 2020. All right reserved.