As the Elk Grove City Council considers censure of Mayor Steve Ly, City Attorney advises due process protocols
http://www.elkgrovenews.net/2020/08/as-elk-grove-city-council-considers.html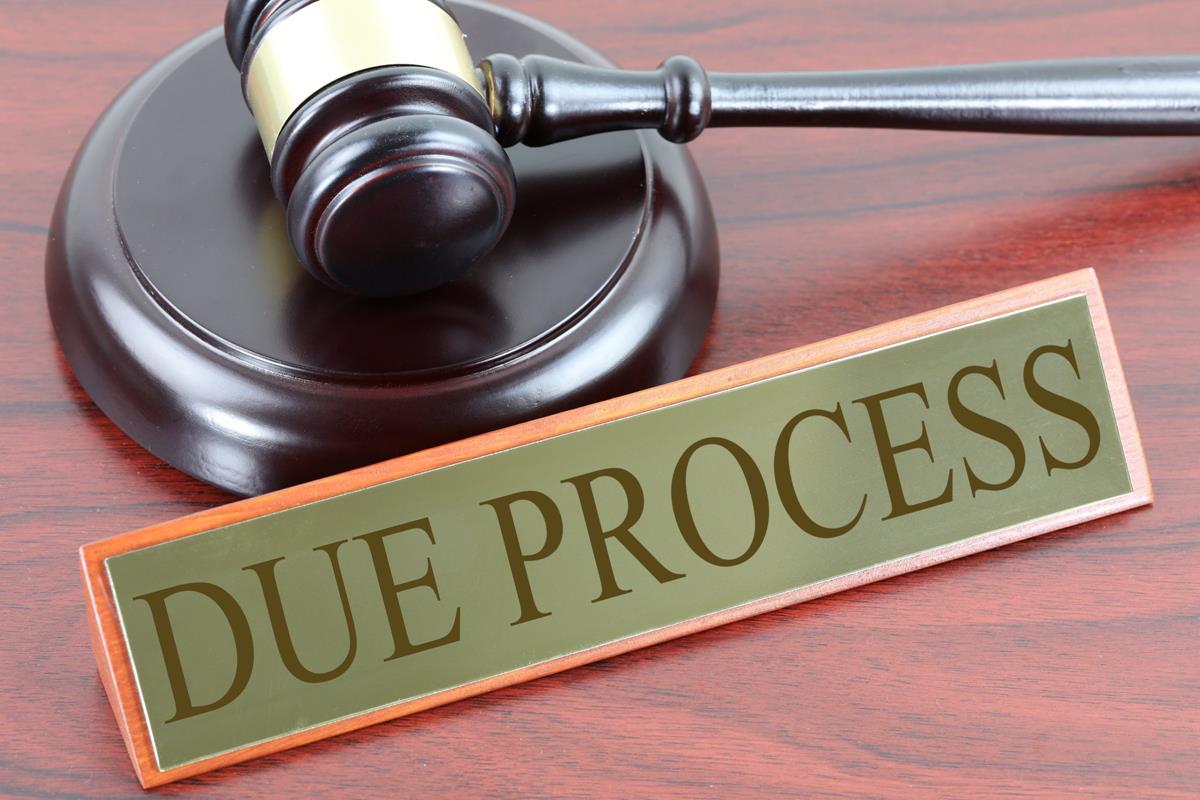 In a staff report that is part of next week's highly anticipated Elk Grove City Council meeting, the city's attorney is advising the city council they must ensure there is a due process should they seek to censure Mayor Steve Ly.
The report for the Wednesday, July 12 meeting, prepared by Jonathan Hobbs, follows the contentious July 22 city council meeting, where several speakers expressed concerns about alleged behaviors by Mayor Steve Ly and associates. Specifically, two individuals, Ly's former campaign manager Linda Vue and lifestyle writer Jacqueline Cheung have accused associates of Ly's of making threats and being harrassed after Cheung published an unflattering piece about Ly written in June by Vue.
In the ensuing controversy following Vue's story, Cosumnes Community Services District Director Jaclyn Moreno and Elk Grove Unified School District Trustees Bobbie Singh-Allen and Nancy Chaires-Espinoza have published accounts accusing Ly of bullying. Ly has previously denied and condemned bullying and threats to women but has not addressed their specific claims.
Citing case law, in his report, Hobbs says the city council can act to censure Ly but says there should be a mechanism during the Wednesday or a future meeting for Ly to state his case. Hobbs wrote, the city council should "focus its censure decision on the alleged misconduct presented, ensuring that the Mayor has an opportunity to further respond to the allegations, prior to taking any action on a censure motion."
Additionally, Hobbs wrote the city council should only consider allegations against Ly since he took office in December 2014. The harassment claims by Chaires-Espinzona and Singh-Allen predate Ly's election to the city council, and the report did not address recent assertions by Moreno, which allegedly occurred in 2018.
Should the city council decide to censure Ly after he has an opportunity to offer a defense, Hobbs noted, "a censure is an expression by the City Council of their opinion of inappropriate conduct, but it is not a formal legal finding of wrongdoing." The report also said that case law has established that a censure policy does not need to be in place to be utilized.
Among actions besides censure Hobbs said could be used as a remedy, he said the city council could ask Ly to submit a formal letter of apology, encourage anti-bullying training, community outreach, or a referral to the Sacramento County Grand Jury. Hobbs also said the city could retain an outside party to investigate the matter at the cost of between $15,000 to $30,000.
As mentioned in Hobbs' report, during the July 22 meeting, Ly asked Elk Grove Police Chief Timothy Albright about an investigation after a criminal report on the threats had been filed by Cheung and Vue. Albright said the investigation found no criminal wrongdoing, and the matter was closed.
The matter will be the last agenda item for the Wednesday meeting, which starts at 6 p.m. A large number of participants is expected during the public comment portion of the agenda item.
Copyright by Elk Grove News © 2020. All right reserved.