Dig Into 7 Game-Winning Dips
https://www.elkgrovenews.net/2017/08/dig-into-7-game-winning-dips.html
August 31, 2017 |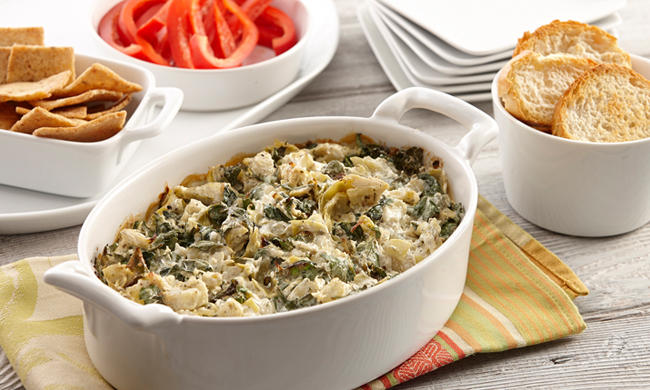 (Family Features) Although you may share a passion for a favorite sports team, not everyone has the same taste when it comes to the tailgating menu. Enter these seven dips: from a yogurt turmeric dip to spicy buffalo chicken dip, you're sure to please nearly every game-day guest.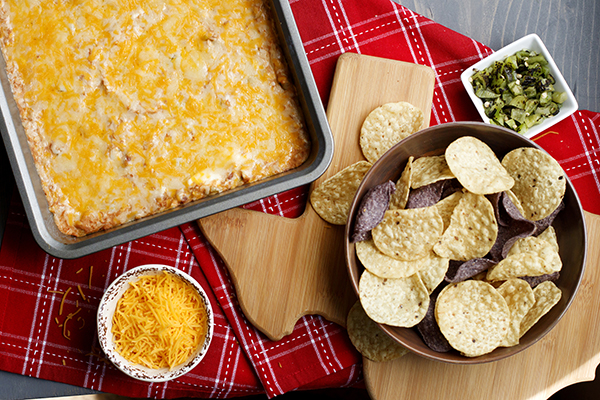 Texas Trash Dip
There won't be any trash talk when it comes to this dip. It's the ultimate ooey, gooey, cheesy dish that's sure to be all the rage at game-day parties and social gatherings.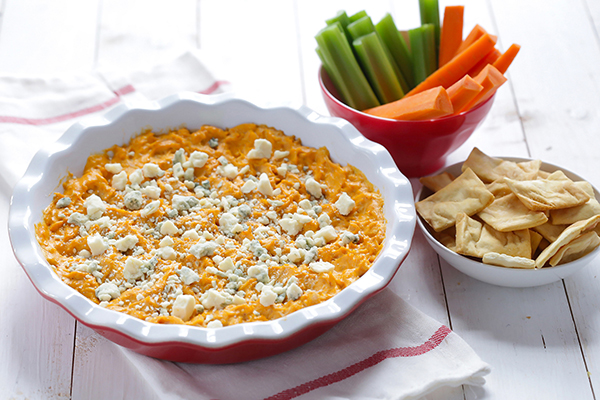 Easy Buffalo Chicken Dip
Games and wings go hand-in-hand, but you can keep hands mess-free with this alternative that combines all the flavors of savory Buffalo chicken wings in a warm, creamy dip.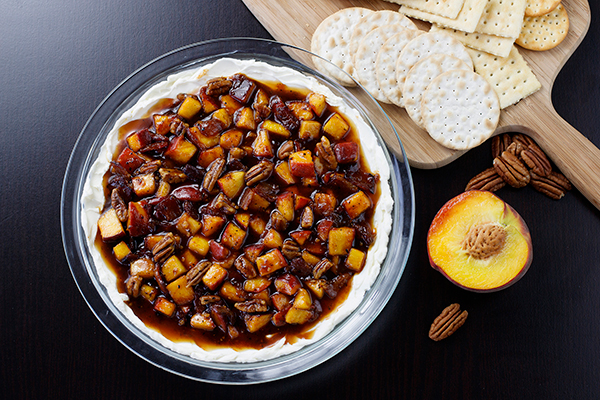 Sweet Georgia Peach and Pecan Dip
Think outside the box this season with a dip that is the perfect blend of salty and sweet. Bacon, Georgia peaches, sweet onions and a brown sugar bourbon marinade are complemented by pecans for a nutty, crunchy finish.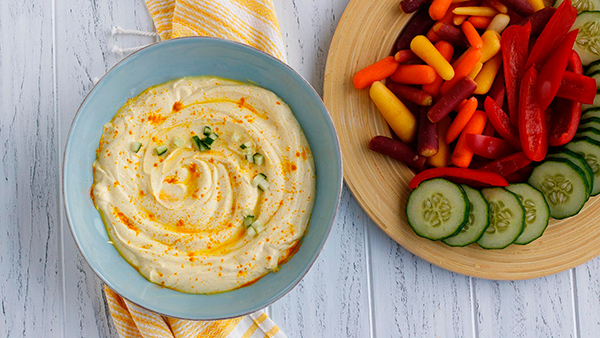 Creamy Turmeric and Cinnamon Dip
Low-fat yogurt and milk blend with golden turmeric and cinnamon for a tangy dip just waiting for crispy dippers like pita chips and veggies.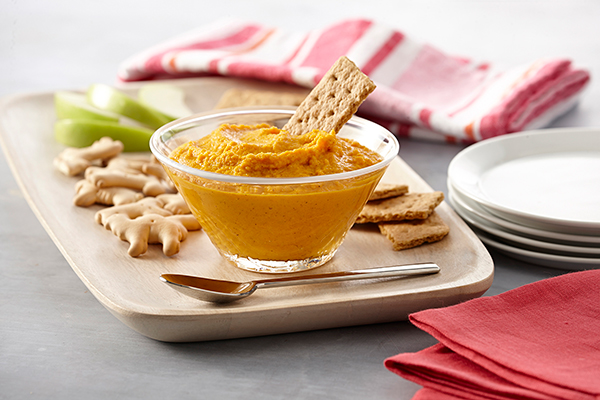 Roasted Carrot Yogurt Dip
Move over cheesy, chili dips – the tangy sweetness of orange juice, carrots and honey make for a simple dip you can feel good about devouring.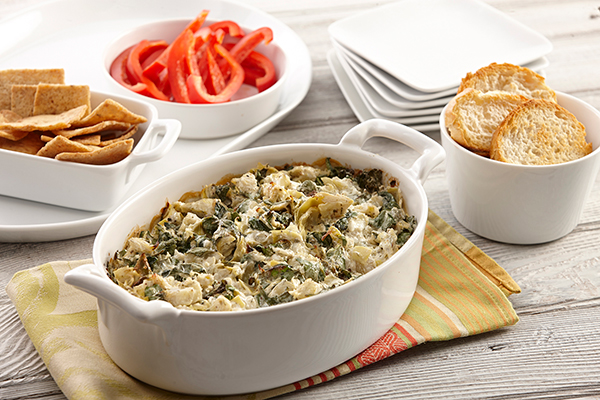 Spinach Artichoke and Dill Dip
Warm up with this crowd-pleasing dip made with fresh spinach, artichoke hearts, cream cheese and Parmesan.
Spicy Black Bean Dip
Simply mix together a can of black beans, chopped tomatoes and spices like chili powder and cumin for an easy dip to throw together for last-minute guests.
SOURCE:
McCormick