As a retirement place within California, Elk Grove ranks in bottom half of cities
http://www.elkgrovenews.net/2020/09/as-retirement-place-within-california.html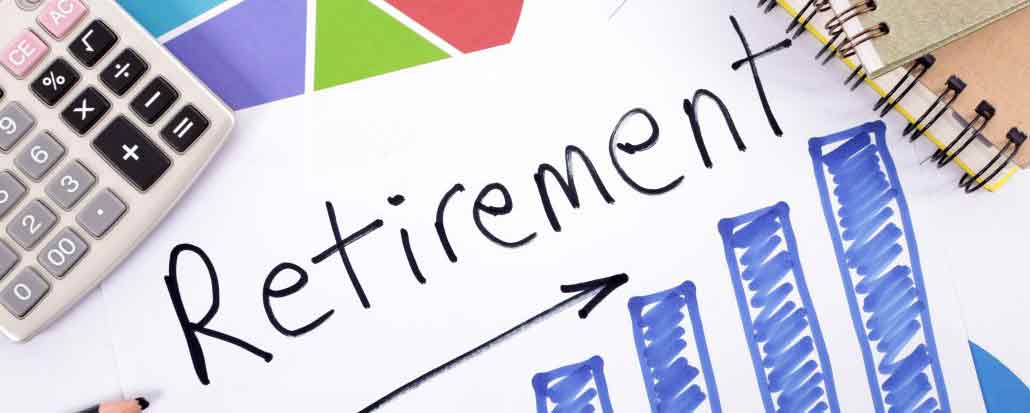 Because of its high cost of living, California is generally acknowledged as an unfavorable place for retirement, especially for those living on a limited income. For those who do reside in California as retirees, the personal financial website
WalletHub.com
did a survey ranking 260 cities within the state and found that Elk Grove was in the bottom half of those places most favorable for retirees.
The study determined Elk Grove ranked 143 out of 260 cities surveyed in California. The most favorable city for retirees was the Bay Area city of Los Gatos, while the least was Modesto.
In determining the ranking of the cities, the survey looked at three main categories, including quality of life measures, health care, and activities. Within these three categories were other subcategories.
Elk Grove rated high in the quality of life category earning 30th place. Included in the 10 sub-categories were items such as property crimes per-capita, violent crime, air quality, and the number of discount stores.
While Elk Grove scored well in quality of life issues, which accounted for half of the survey weight, it did poorly in other areas including health care and activities.
The health care category, which had a 40-percent weight, placed Elk Grove at 225th place of the 260 cities studied. Within this category, the most weight was given to the number of recent COVID-19 cases and access to various health care services ranging from dentists to life expectancy.
In the activities category, which was given 10-percent of the weight, Elk Grove also faired near the bottom, coming in 237th. This category included 11 items, including cultural measures such as the number of theaters and live music venues.
Each of the three categories can be viewed below.
Follow us on Twitter @ElkGroveNews
Copyright by Elk Grove News © 2020. All right reserved.