6 Simple, Festive Cocktails for the Holidays
https://www.elkgrovenews.net/2017/11/6-simple-festive-cocktails-for-holidays.html

(Family Features) Eggnog Martini and Maple Amaretto Sour are two holiday cocktails that could easily be found on a festive bar menu. However, you can make them yourself in the comfort of your own home. Dazzle guests with an easy, simple trick: extracts.
A simple drop of an extract – peppermint, maple, rum or almond – can transform a holiday cocktail or warm drink into a truly special experience. Add rum extract and nutmeg to white chocolate liqueur and cream for an Eggnog Martini. Or try a few drops of maple extract with coffee, whiskey and half and half for a festive Irish Coffee.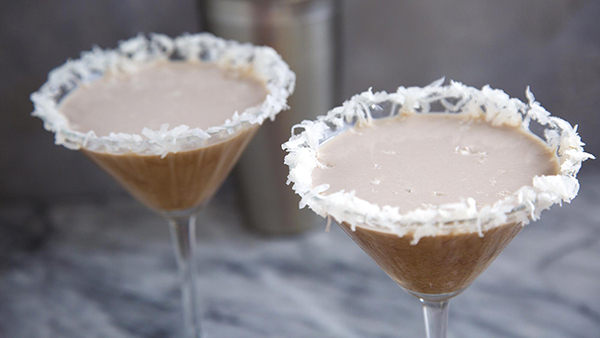 Chocolate Coconut Martini– A dusting of delicious coconut and rich chocolate syrup makes for a drink that's a dessert and cocktail in one. Coconut extract takes the decadent flavor to the next level.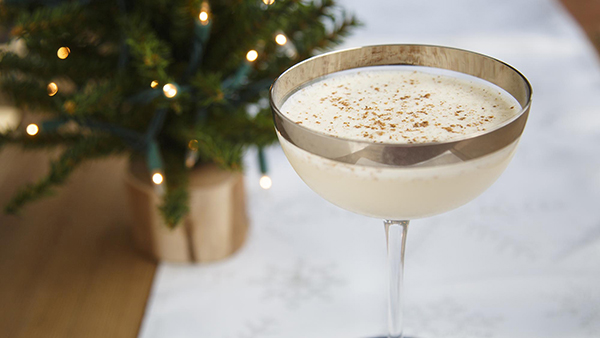 Eggnog Martini – There's no taste that says "holiday" quite like eggnog. Swap the actual rum or bourbon for rum extract then mix with white chocolate liqueur and cream for a less alcoholic version. Top with snowy whipped cream and a sprinkle of nutmeg.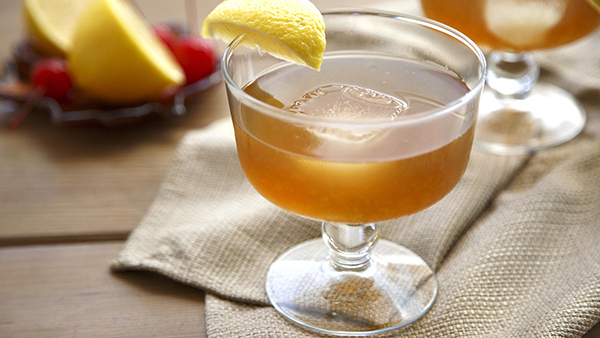 Maple Amaretto Sour – Give the sweet-tart Amaretto Sour – made with amaretto, simple syrup and lemon juice – the seasonal treatment with warming maple extract.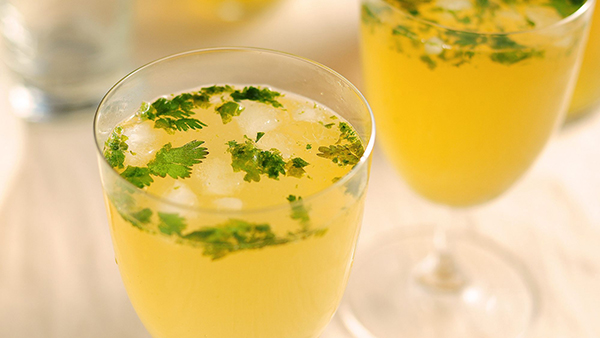 Almond Ale Shandy – This nutty riff on a shandy calls for almond extract, which joins pale ale and cilantro in this lemony, fizzy drink. For a non-alcoholic version, just replace the beer with micro-brewed ginger ale.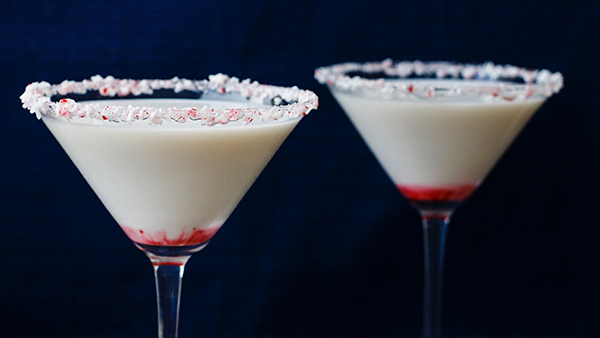 Peppermint Martini – The crisp bite of peppermint extract and the smooth sweetness of white chocolate liqueur unite in this quintessential winter martini. Be sure to use colorful mints for a candy-dipped rim that's both pretty and tasty.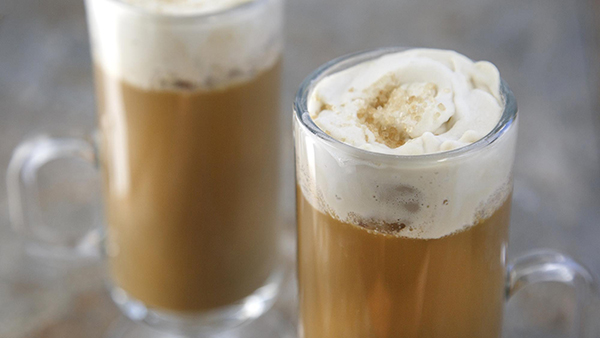 Maple Irish Coffee – For a seasonal twist on Irish coffee, add a few drops of maple extract. It brings authentic maple flavor to this warm favorite when combined with hot coffee and whiskey.
SOURCE:
McCormick