6 Easy Spring Seafood Dinners
https://www.elkgrovenews.net/2018/03/6-easy-spring-seafood-dinners.html
March 20, 2018 |

(Family Features) Sheet pan and one-pot dinners can be perfect in a pinch, so it's no wonder they've become a go-to for busy families. Cleanup is typically a breeze with just one pan, and it's a quick way to get vegetables and protein all in one step. Combine your key ingredients with rich spices, herbs and sauces to create a flavorful meal in no time.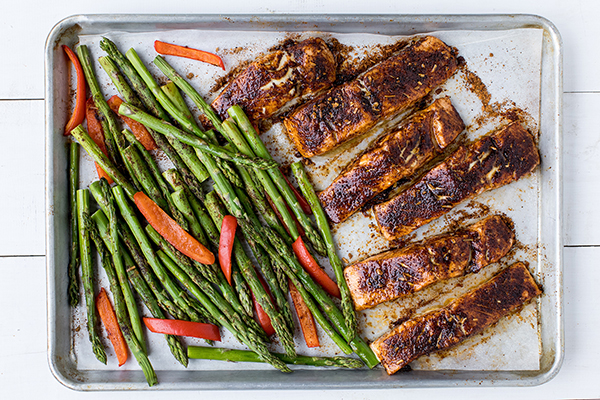 Orange Chili Sheet Pan Salmon
Salmon gets a sweet and spicy kick with this crowd-pleasing dish. Chili seasoning mix brings the heat while orange extract, brown sugar and red bell pepper create balance with tang and citrus flavors. Even sweeter: This recipe is made in one pan for an easy, weeknight-friendly meal.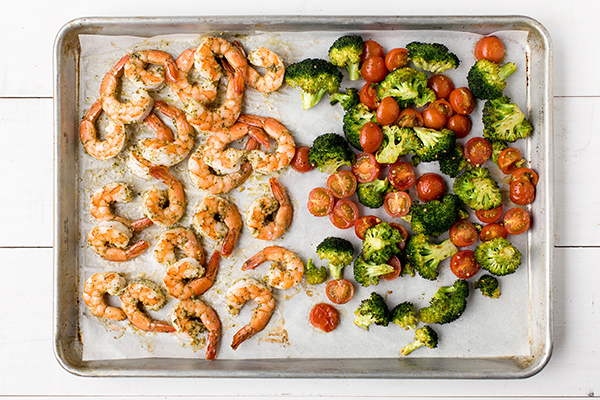 Sheet Pan Shrimp Scampi
Garlic, butter and white wine create a winning flavor combination, which is freshened up with lemon juice, broccoli and cherry tomatoes in this sheet pan version of an Italian classic.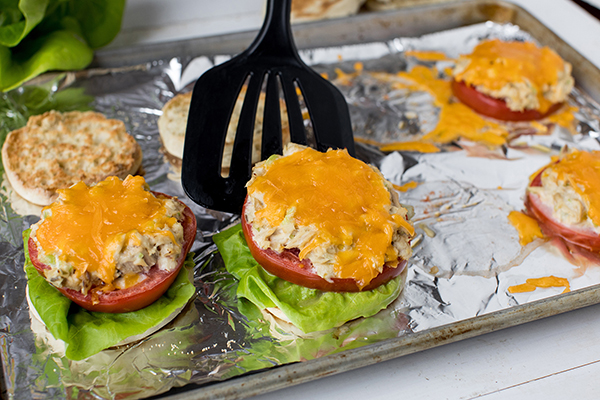 Sheet Pan Tuna Melt
Being short on time doesn't mean you have to skimp on flavor. These tuna melts can be on the table in less than 15 minutes. Swap out mayonnaise for tartar sauce in the tuna salad as a better-for-you option with an extra kick.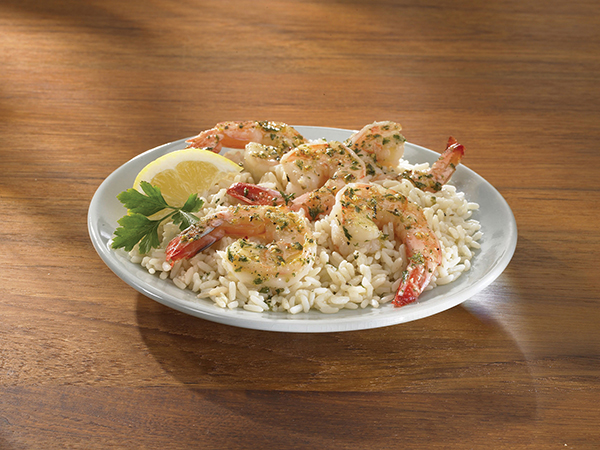 Parmesan Herb Shrimp
In one pan, saute shrimp with Parmesan cheese, white wine and herbs, and serve over a bed of fluffy rice. This surprisingly simple, gourmet-tasting dish can be whipped up by nearly any home chef.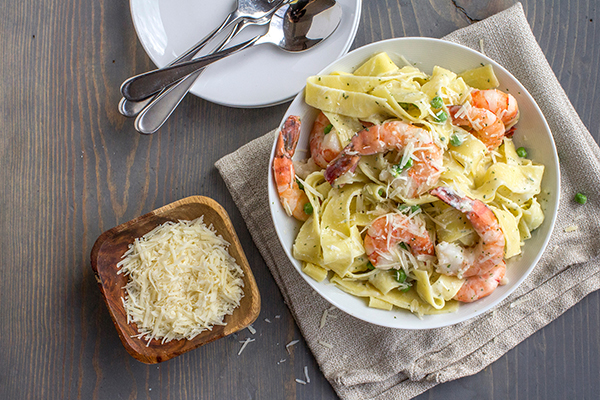 Basil Shrimp and Pasta Alfredo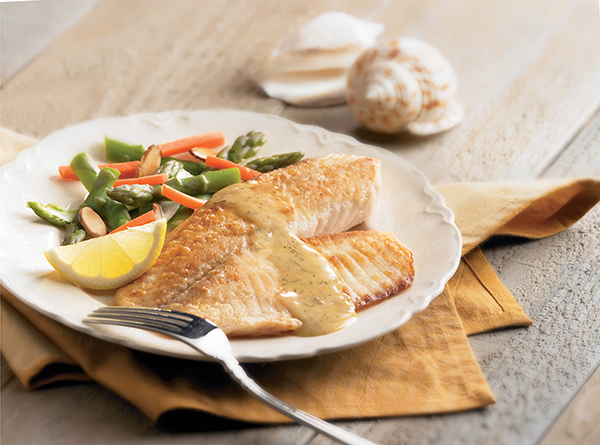 Sheet Pan Lemon Butter Dill Tilapia
This white fish dish gets its flavor from a citrusy, lemon butter dill sauce that adds extra zest. Serve alongside asparagus, shallots and green beans for added veggie goodness.
SOURCE:
McCormick