A sample of what the Elk Grove City Council will hear during their Coronavirus Pandemic Special Meeting II
http://www.elkgrovenews.net/2020/03/a-sample-of-what-elk-grove-city-council.html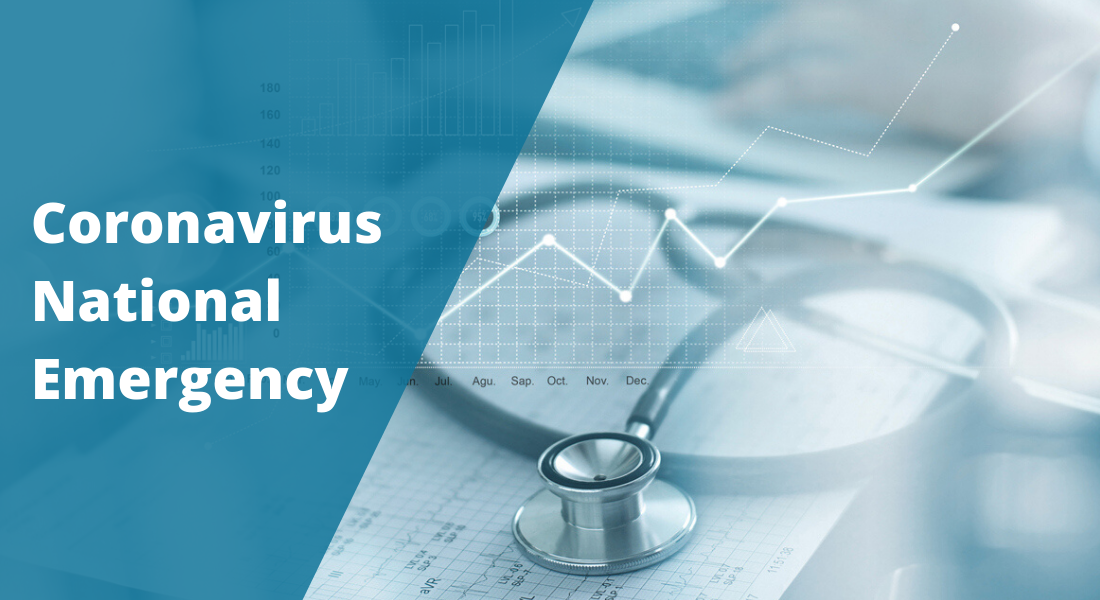 At their special meeting scheduled at 5 p.m. today, the Elk Grove City Council will reconsider placing a residential and small business owner relief package on a future agenda. This special meeting was scheduled at the request of Elk Grove Mayor Steve Ly after his four colleagues rejected a modest tenant relief proposal brought on by the Coronavirus pandemic and the anticipated economic difficulties.
Given the backlash in the community, there will be immense pressure on the city council. Last week the city council bowed to pressure from landlords who opposed and through the advocacy of Councilmember Pat Hume and Steve Detrick, who themselves are landlords in Elk Grove, successfully defeated a proposal for a two-month deferral, if needed, on rent collection,
While the landlords will undoubtedly press their case again, this week, the city council will likely hear criticism lambasting the decision by Hume, Detrick, and their fellow city councilmembers Stephanie Nguyen, and Darren Suen to offer assistance to at-need families and struggling small business owners.
One Elk Grove resident shared their comments they submitted to the Elk Grove City Clerk for tonight's meeting and have asked to be read into the record. Below are those comments.
##
To: Elk Grove City Clerk, Jason Lindgren
RE: Special Elk Grove City Council Meeting, scheduled for March 23, 2020 and Item 3.1
Re-agendizing Urgency Interim Ordinance Imposing a Temporary Moratorium on Evictions, etc.
-
Please have this document read into the record -
Mayor Ly and council:
This country, this world, is under stress that no one living today has ever before witnessed. The Coronavirus that has spread throughout the world has no known vaccine. People are dying and as a result, people are panicking and worried for their lives and the lives of their loved ones. The US and the State of California are in a state of emergency.
In times of emergency and stress, Americans look to their leaders for guidance and reassurance that we will all get through this pandemic; that we will be okay, that we will survive and be able to carry on our lives once this passes. Hopefully, our County Board of Supervisors will have a strong enough moral compass to make this issue moot before it ever comes back to this tribunal for review.
That said, last week's vote by this council to not pass a TEMPORARY emergency moratorium to protect those likely most affected by work stoppages, layoffs, and business closings is completely devoid of compassion for our fellow man. The lack of empathy and selflessness coming from the council dais showed a complete and total lack of leadership and understanding of what the community as a whole needs.
In these times, this council should rise to assure those less privileged that they have a voice and are represented by our leaders; that our leaders hear and understand their concerns and needs. Your failure here, confirms that you place your own personal and financial concerns over those of who you took an oath to represent. This democracy is consistently being challenged and this is just another example of the deterioration of the values and principles on which this country was founded.
I ask you to do the right thing and re-agendize this matter for review and in the meantime, look yourselves in the mirror and ask yourselves, "Am I doing what is right for my community?"
Steven M. Lee
Elk Grove, Calif.
##
There are three ways to submit comments:
3. Leave a voicemail for the Council at 916-478-2286
Copyright by Elk Grove News © 2020. All right reserved.